We look forward to working with you to leverage your organizational, team, and individual strengths to achieve your goals. We respect our clients' privacy and do not discuss the specifics of any engagement without their consent. If you'd like to learn more about the types of projects we've conducted, please contact us.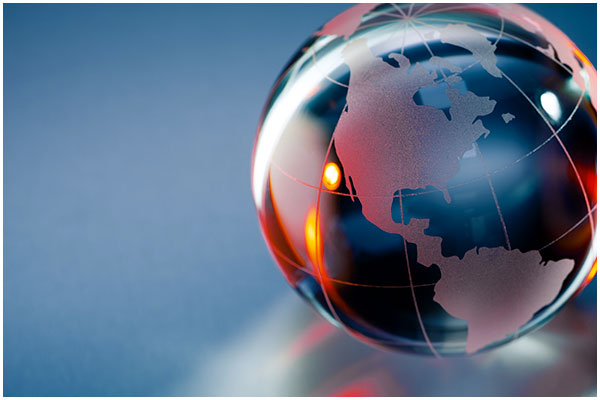 Partial Client List:
Accenture
AEW Capital Management
Agios Pharmaceuticals
Babson-United Investment Advisors
Banyan Systems
Blue Cross Blue Shield of Massachusetts
Blue Cross Blue Shield of Rhode Island
Boston Advisors
Boston Private Value Investors
Boston University
Bristol Meyers Squibb
Cabot Corporation
Cambridge Strategic Management Group
Chiasma
Columbia Law School
Drake Beam Morin
Delta Dental Health Plan of Massachusetts
Eleven Biotherapeutics
Fordham University
Harvard Pilgrim Health Plan
Hydra Biosciences
Inmar
John Hancock Financial Services
Johnson & Johnson Corporation
Kruger, Inc (Norway)
LifeScan (France)
Marsh & McLennan Companies
McLane Law Firm
New York Restoration Project
Plymouth Rock Assurance Company
Rib-X Pharmaceuticals
The Forum Corporation
Therion Biologics Corporation
Zoetis (formerly Pfizer Animal Health)
You are able to see through the chaos to the real issues.
I would like to personally thank you for your involvement and support during this offsite. I believe that the "one on one" interaction added much to the overall process. Your personal participation and care were really impressive. I have gone through several training and coaching programs and can make a comparison; you are the best.
Of all of the modules for our sales training program, the Communication and Leadership workshop you conducted was the most successful program by far!
I am always in awe of Sandra's ability to understand her client and align the goals of both the employee and the business with her coaching strategy. By identifying the strengths and opportunities of an individual's leadership style, she provides executive consulting with specific, tangible objectives, and measures them to ensure sustained development. Dr. Palmer is a true asset to any company seeking performance initiatives that are brilliantly transformative, effectively implemented, and produce lasting results.
Senior Vice President, Human Resources
You are so talented at zeroing in on the big issues as well as the little voices.
This offsite has been extremely fruitful for the team and me. This meeting was a fantastic opportunity to understand the individuals on the team, their degree of cohesion as a team, and the "rules" or "instruction manual" to interact with the team. Time is crucial and even more so during a transition period. This offsite saved me six months of ramp up time.
I would have never received a standing ovation at our company meeting without your help.